Washoe County
Helping Pets Get Home
Helping lost pets in Washoe County get home safely.

Helping Pets Home

Help reunite a pet with their family
Pets are often found within 1/2 mile from their homes and, in our community, many lost pets also have a microchip. Check out resources  and guides to help reunite a pet with their famliy while also keeping them out of the shelter to preserve space for the pets that really need to be here.
1.     Locate the nearest public pet microchip scanning station on the map.
Scanning a pet for a microchip may allow them to be reunited with their family sooner, and can keep them from having to enter the shelter where space is a precious resource.
Alternatively, you can bring any found pet to any local veterinarian, the SPCA of Northern Nevada, Nevada Humane Society, or Washoe County Regional Animal Services. 
2.    

 

Lookup the microchip through the online registry.
The American Animal Hospital Association has created a tool to help you find which service a microchip is registered with. Enter the pets microchip number into the search bar to find out which company a chip is registered to.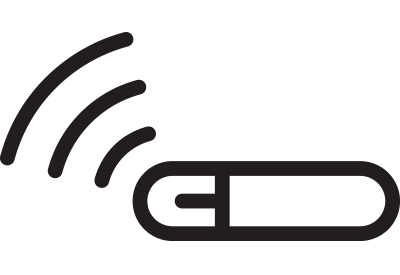 3.    

 

Contact the microchip company.
Use the results from this search to call, or in some cases the go to their website, to report the pet found. Once you have reported the pet found, the microchip company will review their records and use the information they have on file to try and contact the pet owner. 
Pro Tip: Keeping your contact details updated on the microchip registry ensures you are reached as quickly as possible when your pet is found.
Still no luck?
Try these steps to reunite a pet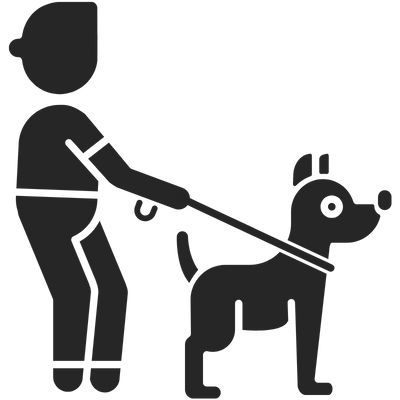 Take the pet for a walk around the neighborhood
If it is safe to do so, walk the pet on a leash around the neighborhood where it was found.
Ask anyone you may see if they recognize the pet.
Families,
Postal workers,
Delivery personnel etc.
Check to see if anyone has filled a Lost Pet Report with Animal Services for a similar pet. Check the lost pet report page frequently.
This will allow the public to see that the pet has been found and gives our team a chance to match the pet and their owner in our system.
Try to include a clear facial photo of the pet.
Note any distinct markings or characteristics in the report.
 

Post on local lost and found pet websites

 
Post a photo and information about the found pet on the following popular websites for lost and found pets:
Post the flyers in high visibility areas such as major intersections, Mailbox clusters, stop signs, local grocery stores, community bulletin boards and community areas.
 

Call Animal Services dispatch (775) 322-DOGS (3647)
If you are still unable to find the pet's family or are unable to complete the above steps, you can bring the pet in to Washoe County Regional Animal Services during business hours or you can call Washoe County Regional Animal Services and we will dispatch an officer to pickup the found pet.
Please note that wait times for a pet pickup can vary significantly depending on staffing and call priority. For expedited service, we recommend bringing the pet to the shelter when possible.